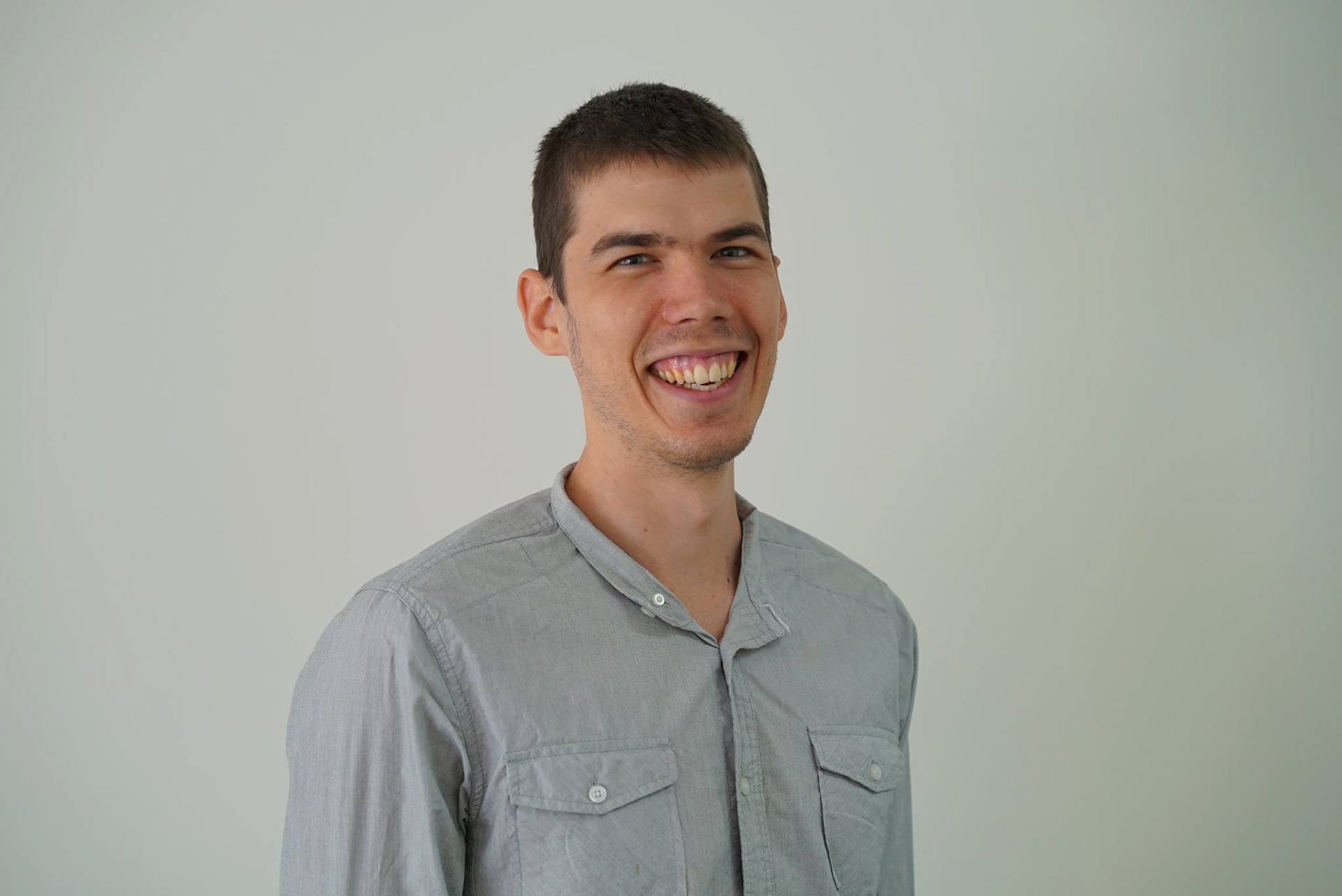 Hi! Thanks for checking out my work. A tad about me:

When people ask me what I do, I say 'Graphics Designer' (+ Animation and Video Editing) for brevity. However I think the crux of what I enjoy is somewhere in the cross-section between Design and Business - making content is usually the end, visible product of a whole process that solves real Business problems.

Creatives often understand little about Business and many Businesses struggle to effectively engage Creatives - I see and hear both sides all the time. My goal is to help close that gap however I can.

If you're considering working with me, firstly think about these 3 questions:
1) What is your current Business goal?
2) What is the barrier to achieving it?
3) Why do you believe that's true?

Then, drop me a line:
duebergang@gmail.com