Nasa Expedition Style Frames - SoM exercise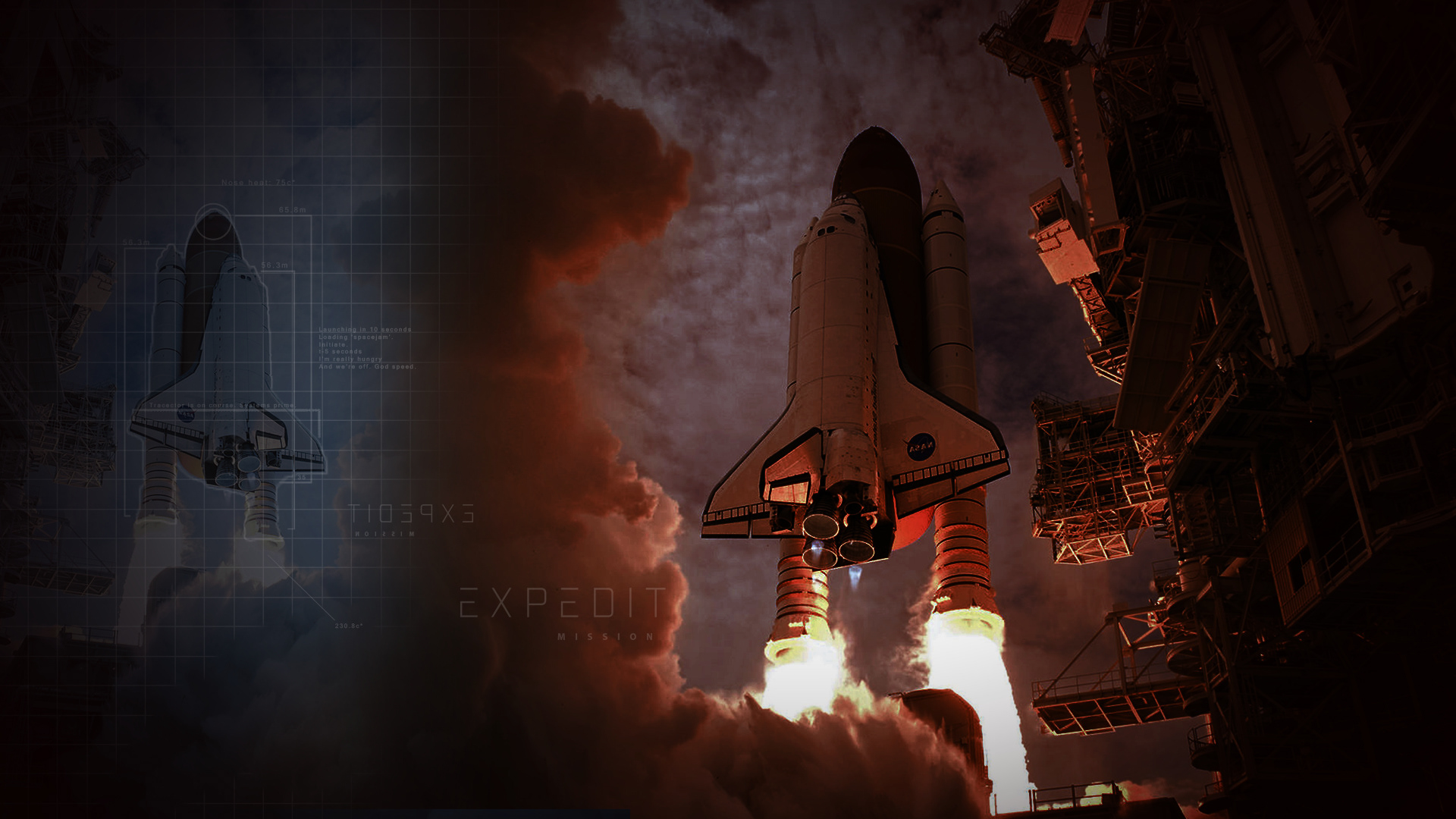 (FICTIONAL) Brief:

NASA is launching a new TV show and wanted 2 sets of style frames (2-3 frames each) showing how the footage and graphics will be treated. They wanted it to feel dangerous, awe-inspiring and cinematic.
My Solution:

I pickled this one up a bit but still think it's worth showing what I learned from it. The colours aren't consistent between the frames and I could have introduced more consistent graphical theme through the frames too. Also the space shuttle has been outdated, NASA wouldn't be happy with that... 

I did, however, make it feel techy and new/explorative with lots of GUI/overlay elements, thus the idea of the blue print vibe. The red adds contrast and danger.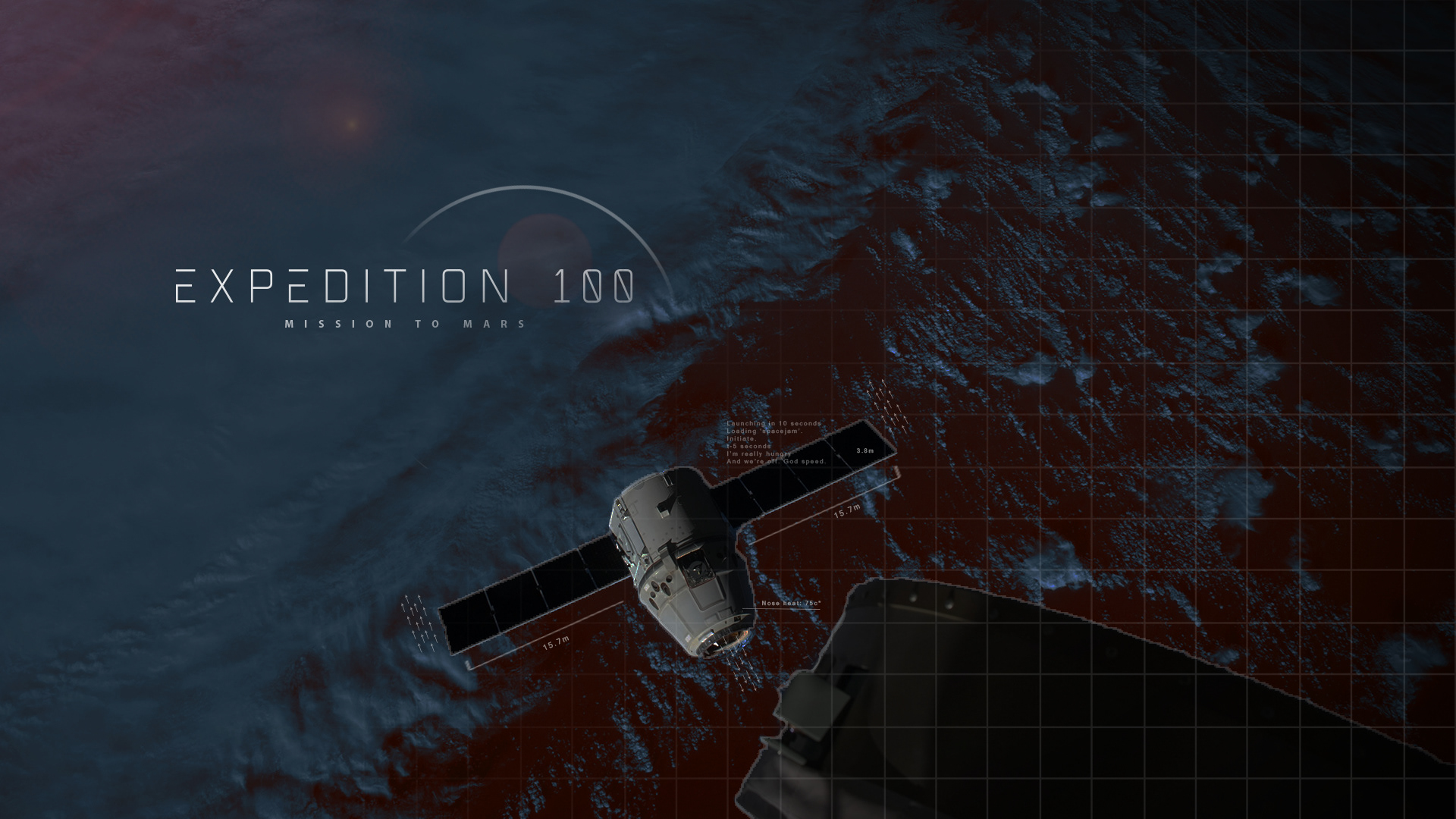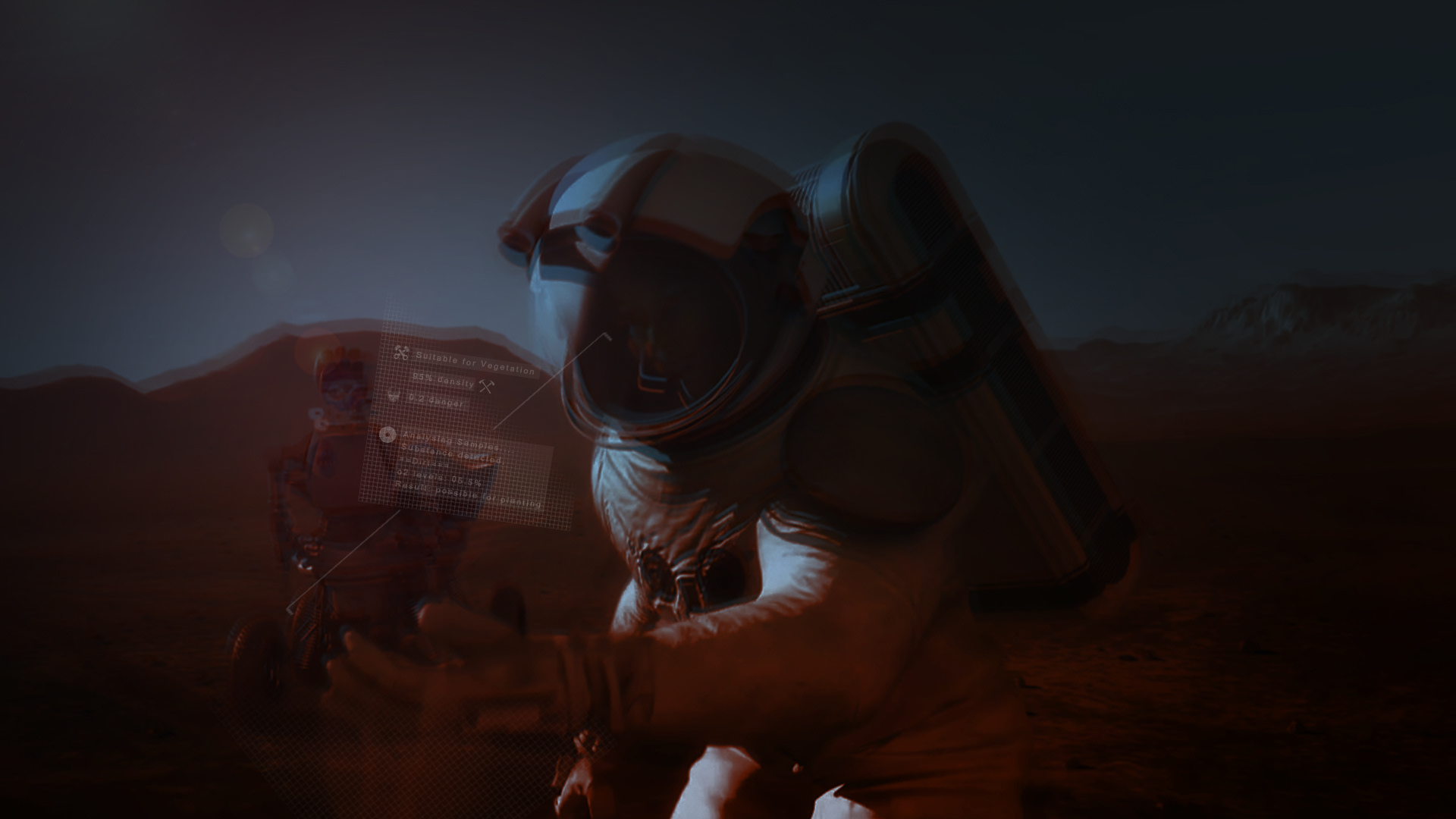 Board 2. Went for an Alien Isolation style, Julia Roberts not included. More creepy and mysterious.