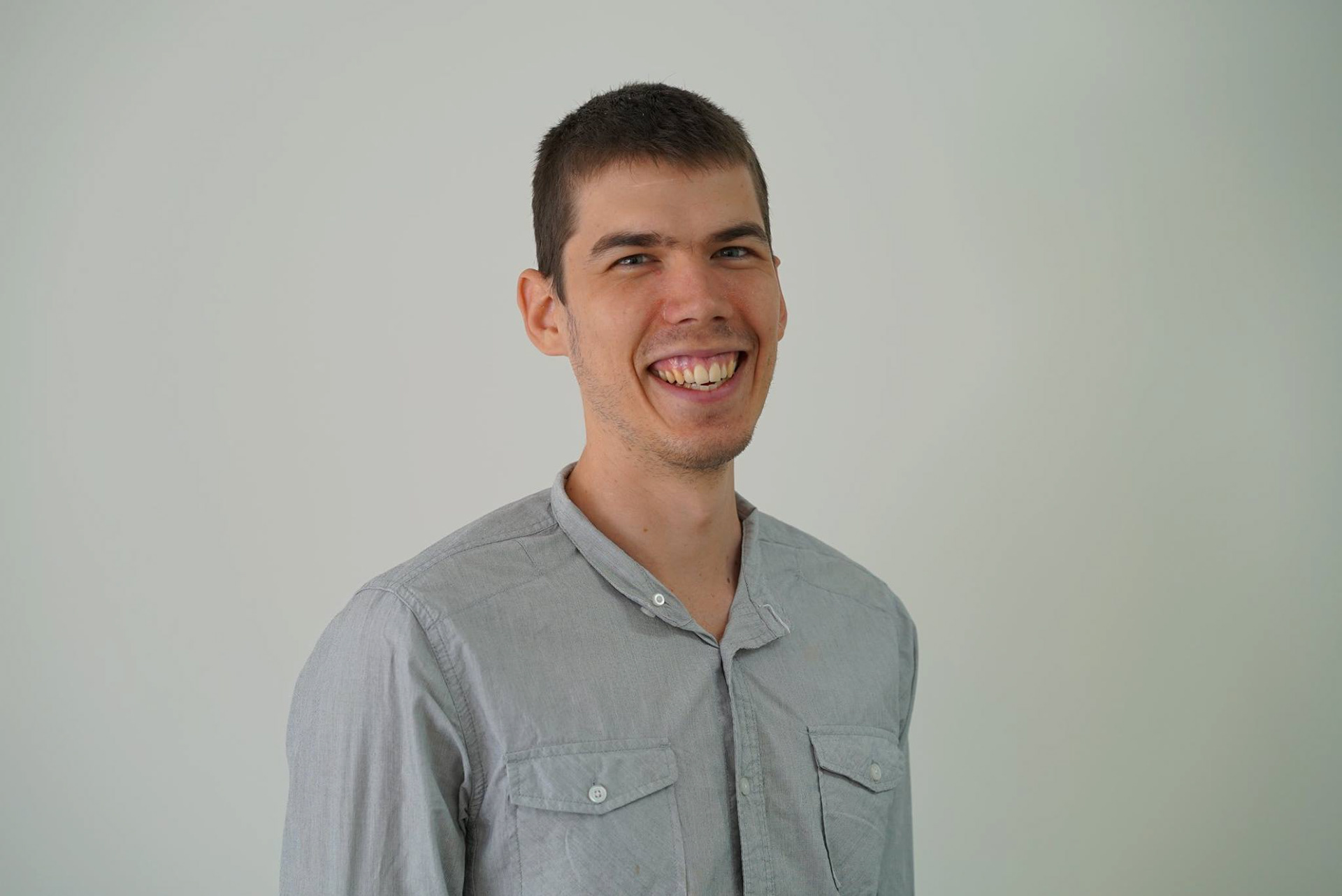 I'm a Motion Graphics Designer based in sunny Brisbane, Australia. I also organise the Mograph Brisbane Meetup and love meeting other Creatives and Business people.

My goal is to be a kick-ass Designer/Animator as well as someone who understands Business problems objectively and knows how to address them. I believe good design that represents a brand authentically is the key to standing out. If something is beautifiully designed but not functional, it's just fluffy art. Before I even start to design or animate, I always make sure I understand the real problem being addressed. That is my goal in every design project.

Sometimes I also like to just get in and animate stuff. I like that too.

I speak both business and technical 'nuts and bolts' of design, so you can understand as much or as little of my design process as you want to. BONUS: I'm really easy to get along with. Like, spreading butter on fresh toast easy. I guess that makes me butter?
If you are interested in working with me, shoot me an email or phone message.


Mob:

0435 547 125 |

Email:

duebergang@gmail.com