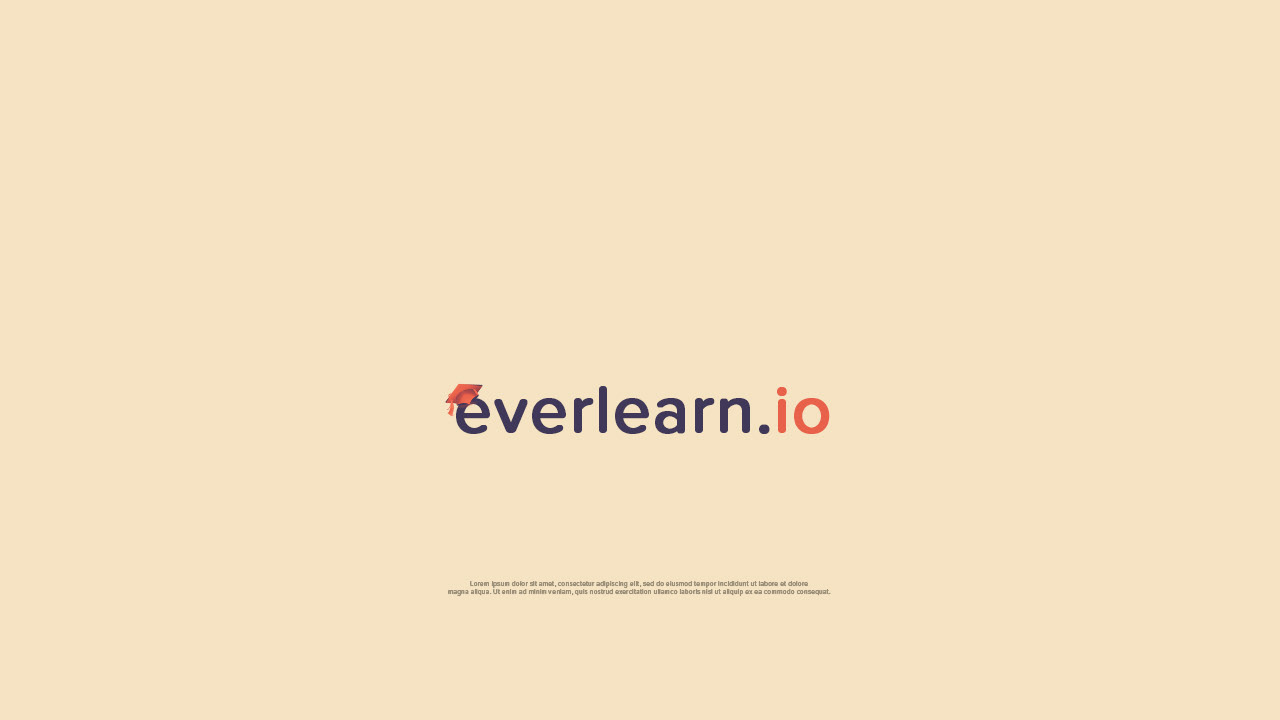 (FICTIONAL) Brief:

Everlearn.io is an educational startup rising up against the traditional and expensive four-year college model. They provided their brand colours and core brand values as well as a small script for the voice over, and wanted between 4-6 story boards to show how the advertisement could be structured.
Challenges:
Coming up with a character and suitable metaphor to match the brief.
My Solution:

I am not a character Designer, so while I am limited to simple character in my Designs our little hero broadly represents potential students perfectly in this case. The weight is a representation of the looming debt of student loans. Everlearn.io cuts through the debt with it's revolutionary approach to education.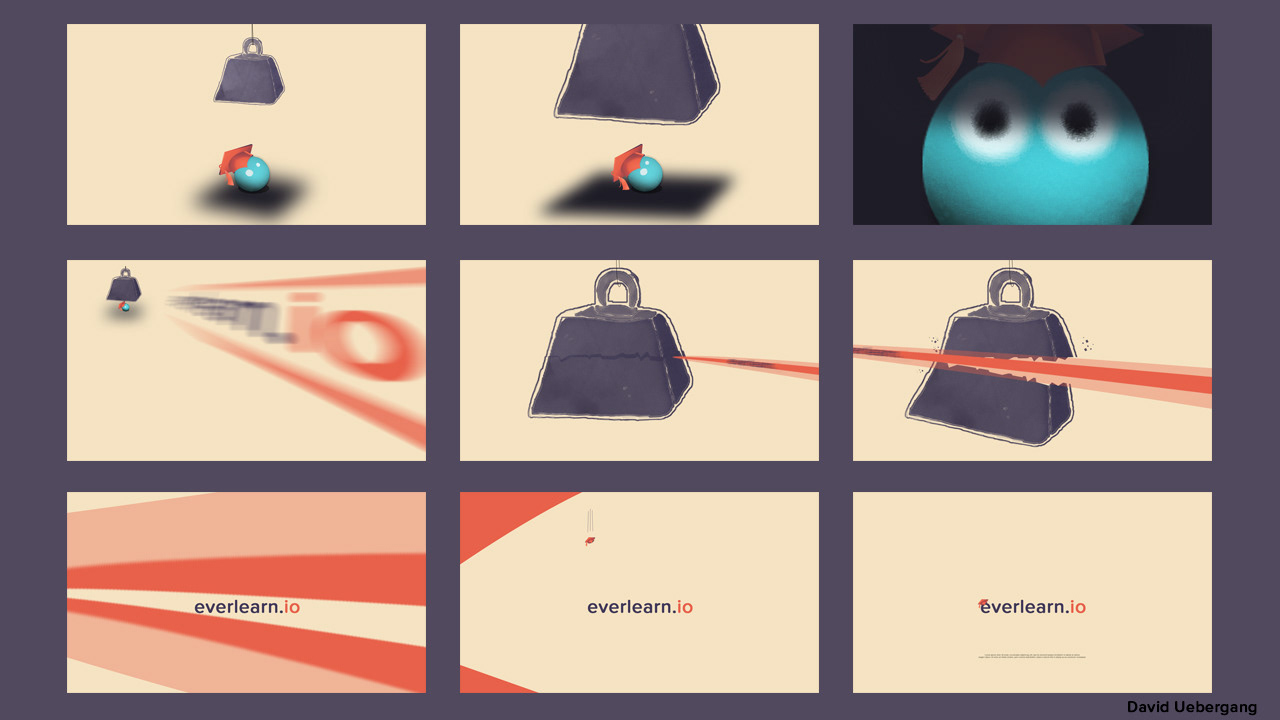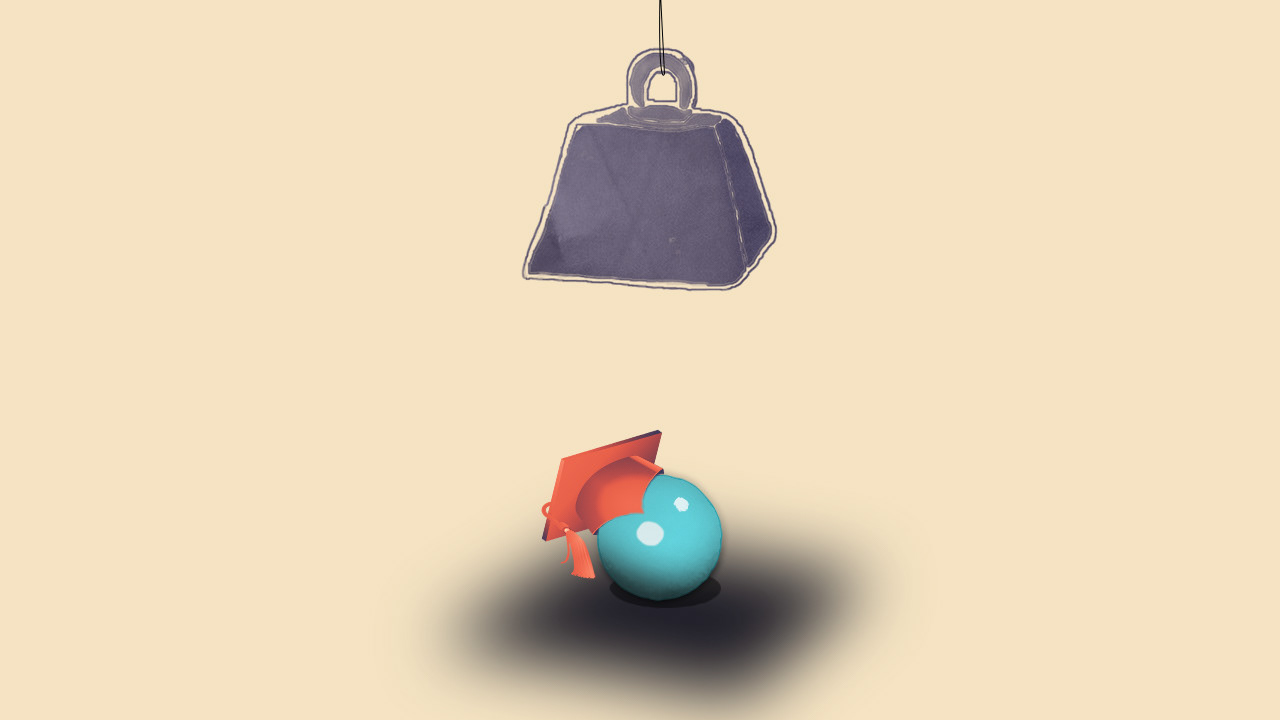 In 1960, the average college grad had $4000 in student debt.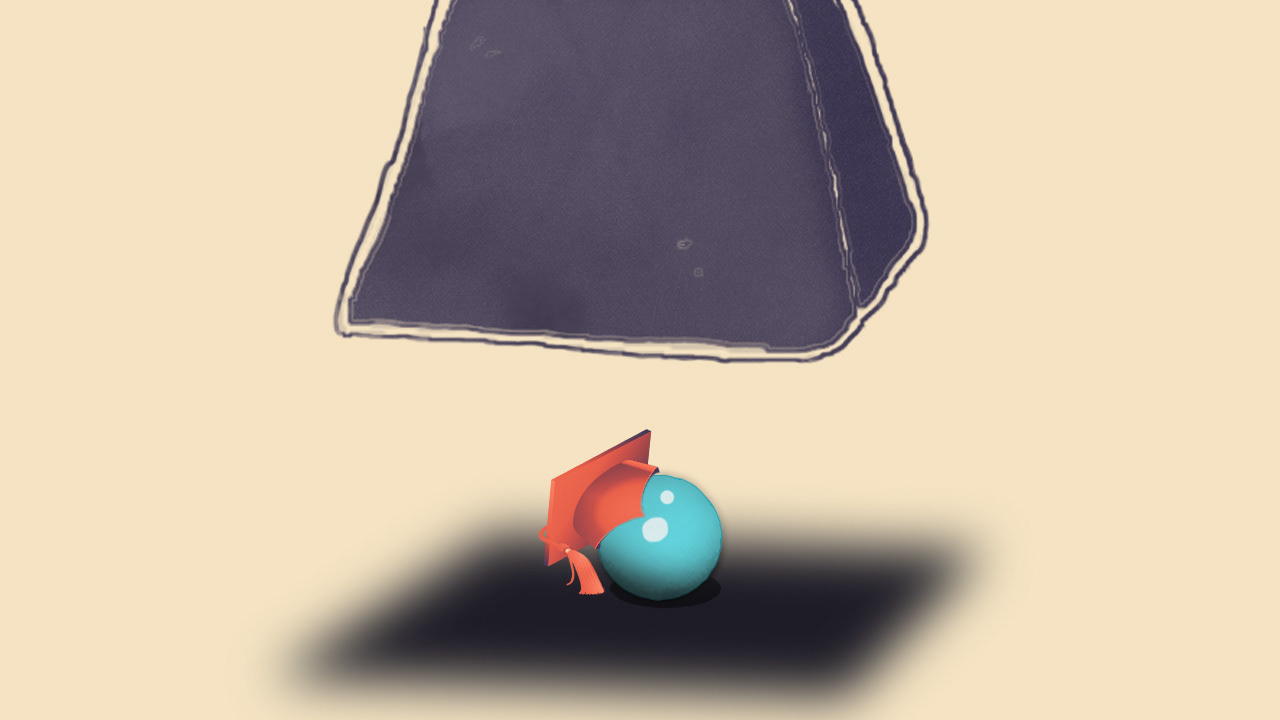 Today, that number is 10X higher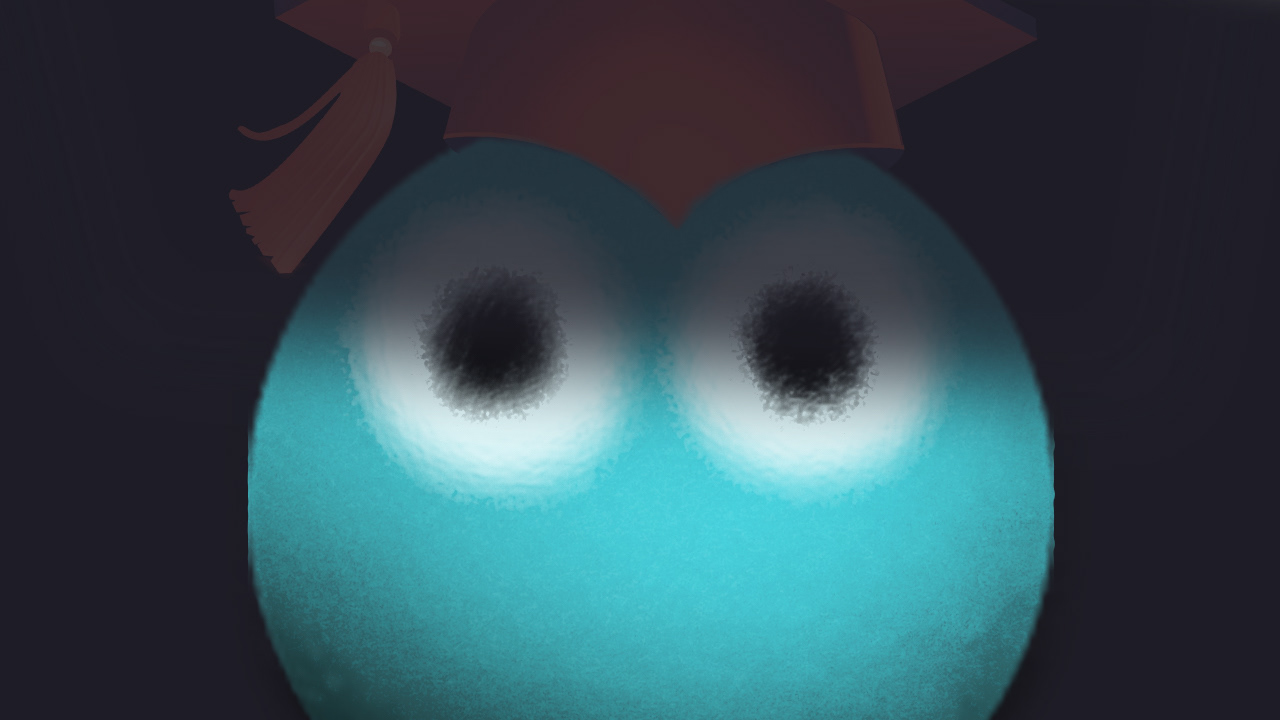 with some owing more than $200,000.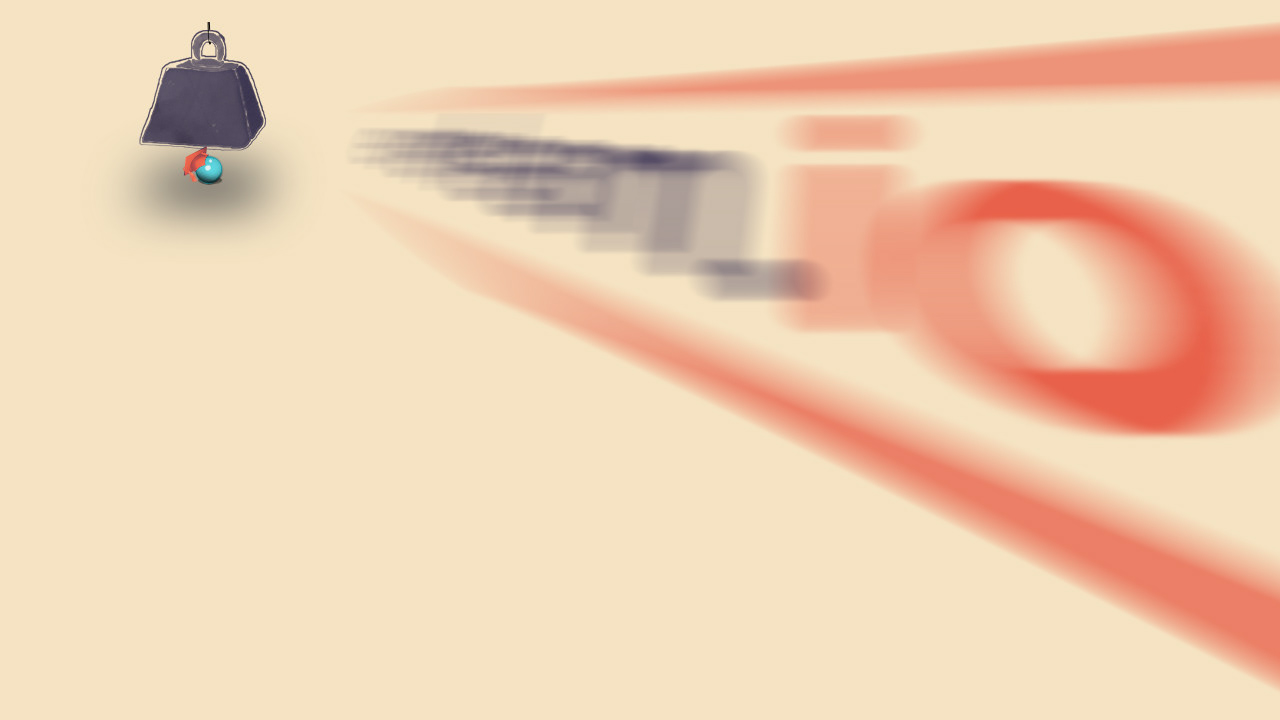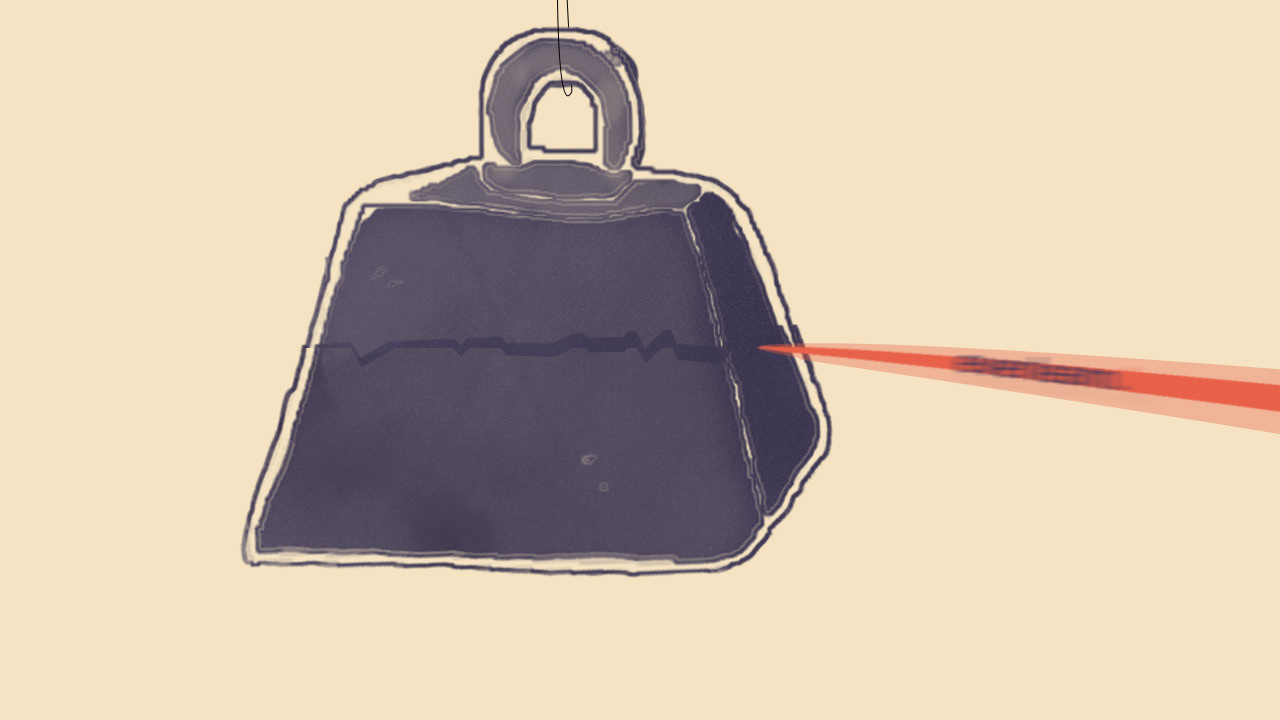 learning shouldn't be a luxury.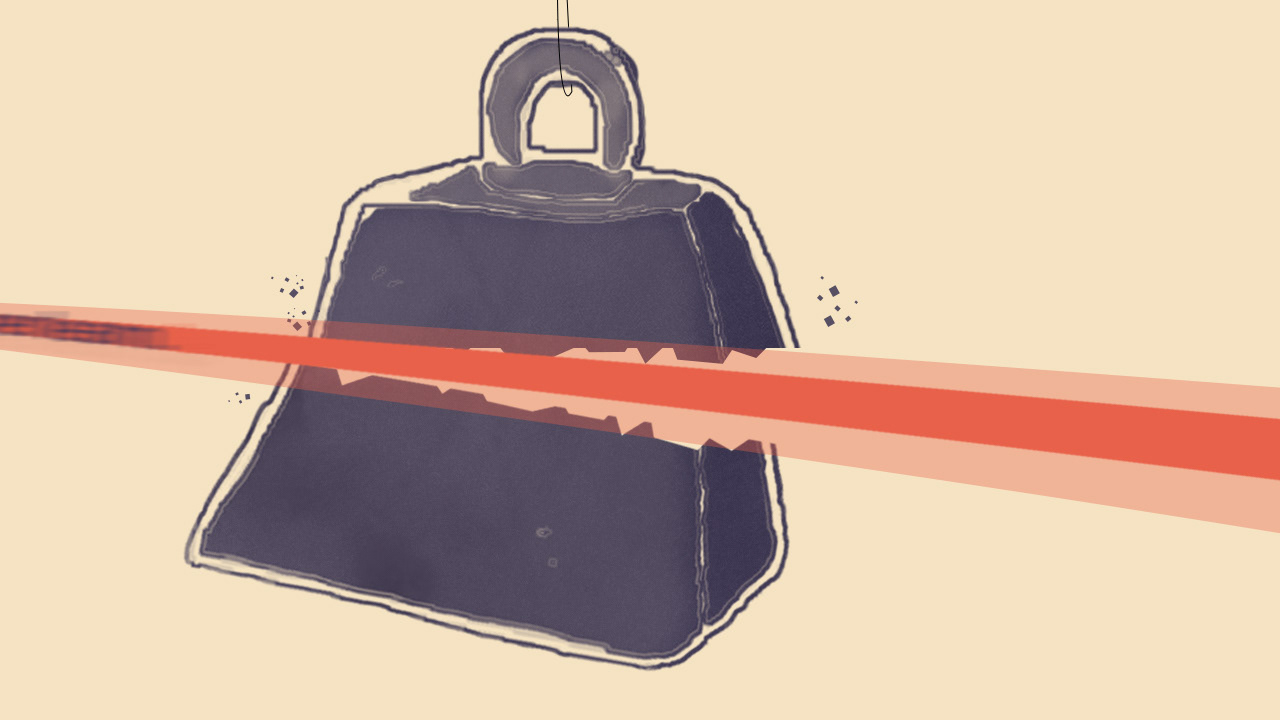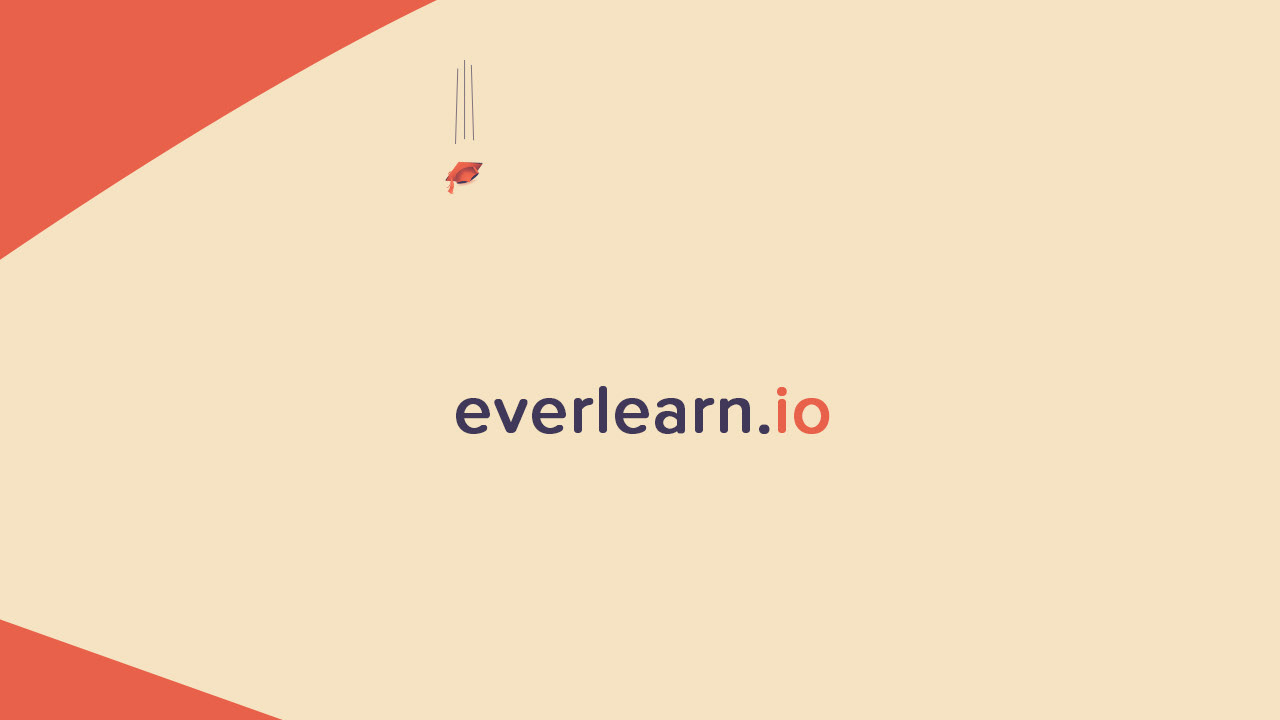 Go to everlearn.io to find out more about the New Education.